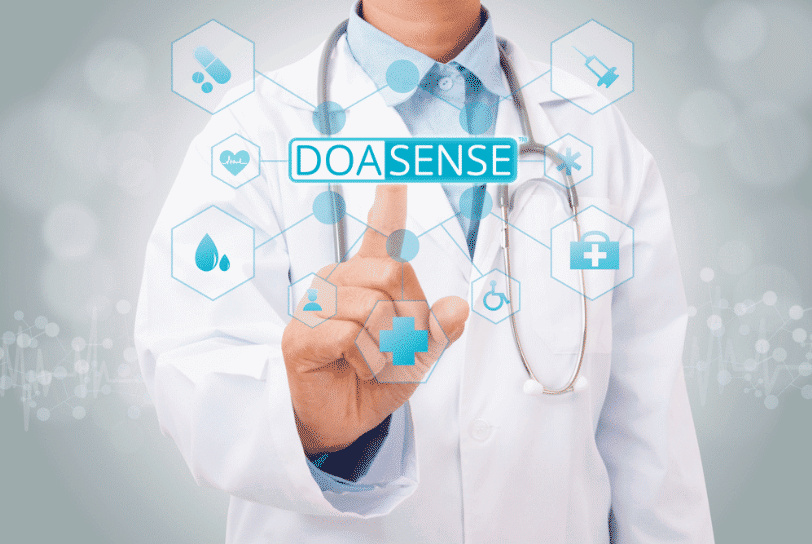 Our Technologies
Our sophisticated technologies for assessing DOAC in urine provide meaningful data to health care professionals and consumers, all in an easy, rapid assessment process
DOASENSE has developed technologies for assessing the presence or absence of oral direct Factor Xa as well as Thrombin inhibitors in urine samples through specific colors
The colors (e.g. on dipsticks) can be identified by the naked eye within a few minutes

Different color combinations are used for Factor Xa and Thrombin inhibitors
The

DOAC Dipstick

Point-of-Care Test: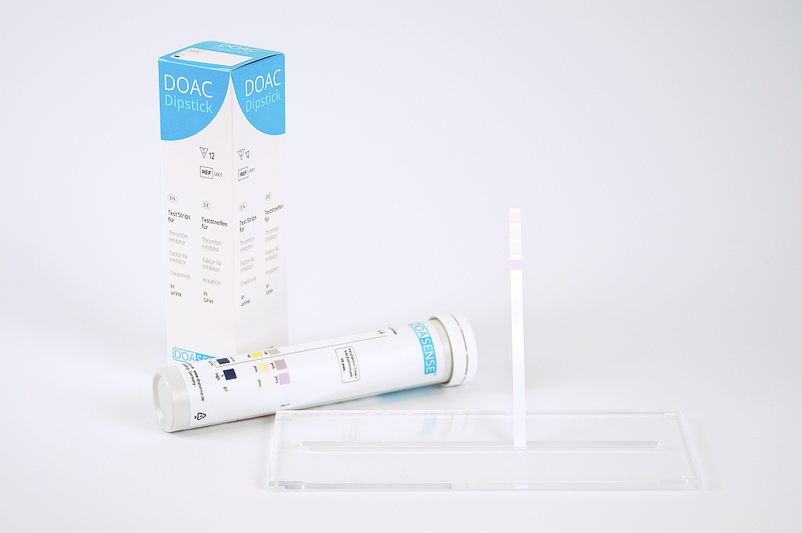 How the DOAC Dipstick works:
DOASENSE Technology Animation
Listen to what opinion leaders think about DOASENSE's solutions: (in German)

Global Study Data (13 Centers), from:
Harenberg J, et al., Clin Chem Lab Med. 2016 Feb 1; 54(2):275-83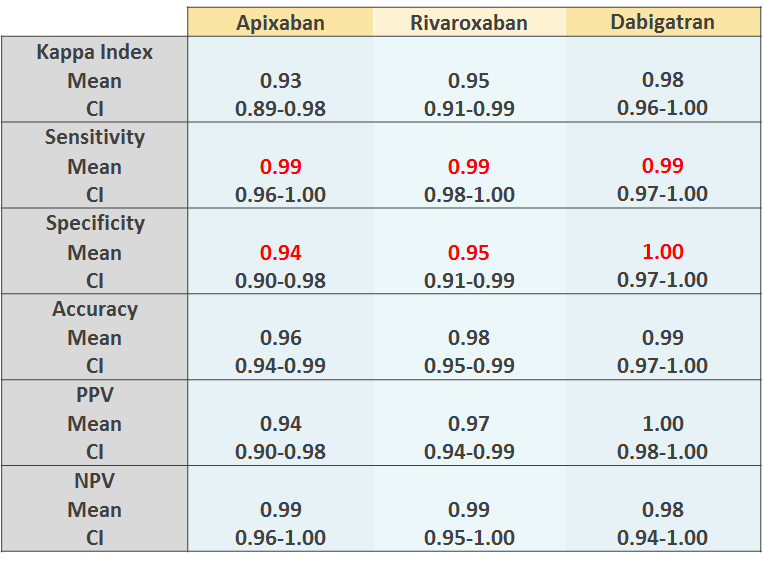 Our Intellectual Property
DOASENSE has compiled and owns a broad portfolio of international intellectual property for protecting its proprietary approaches to DOACs testing.

NOTE: DOASENSE(TM) products may not be available or approved in your country.